Superfacialist Pure Sensitive Skincare Review
At the end of last year I was very lucky to be asked by the lovely team at Superfacialist if I'd like to try a couple of products from their latest skincare range, Pure. It was a pleasure to be asked, as I'd been a fan of their British skincare range since they first launched back around 2012, by expert facialist Una Brennan. I remember reading about the benefits of salicylic acid for break out prone skin, (like mine was back then) and Superfacialist's first range had anti blemish products with salicylic acid in them, which I loved instantly, so the Superfacialist range quickly became my go to skincare brand, and I haven't really used much else since then if I'm honest.
Not only do the Superfacialist products really work, they're also completely cruelty free, contain no parabens and the brand themselves are completely against animal testing.
I'm no expert beauty blogger, and everybody's skin is different, but I wanted to share my experience using Superfacialist as it has done wonders for my sensitive skin, without breaking the bank too. Now I'm a little a bit older, I don't tend to get as many breakouts, but I do still use the anti blemish range when I feel I need to. My skin has always been really sensitive, so I have to be careful what I put on it, especially everyday, so I was really pleased to hear that Superfaciliast had launched a sensitive range. With plenty of positive things being said, I was really looking forward to trying out the products for myself.
The Pure range is formulated with innovative Probiotic technology and skin-soothing naturals that calm, strengthen and rebalance skin. I've been using the Pure Sensitive Micellar Cleansing Gel and the Pure Sensitive Overnight Skin Recovery Cream for just over two months now, and I use them together at night, and then the cleanser again in the morning. Both products are extremely light to use, and I like the fact that they're also fragrance and alcohol free, so I didn't get any red patches or stinging sensations when I first used these, like I have done before with other brands.
The Pure Sensitive Micellar Cleansing Gel gently removes make-up and daily impurities without drying out your skin. It also contains naturally soothing Aloe Vera and Arnica, along with micellar technology to help balance and comfort the skin whilst gently cleansing it. Coconut Water has also been added for its hydrating benefits, and really leaves your skin feeling clean, especially if you wear make up most days, it's nice to have that really fresh feeling after a day covering up your skin with foundation.
After that I pop on some of the Pure Sensitive Overnight Skin Recovery Cream, and again it's really light on the skin, moisturising without being too oily or greasy. Containing a combination of probiotics and botanicals, it helps to restore balance to over-treated or stressed skin. A bit more science behind it, the overnight cream also contains shea butter and soothing Bisabolol, which combined, delivers intense, sustained hydration, whilst Probiotic and peptide technology helps to reduce cellular damage and activate cell renewal.
If like me you have really sensitive skin, for everyday skincare, then I'd definitely recommend giving the Pure Sensitive range a go.
All Superfacialist products are really good quality as well as good value for money. They're also a brand that are passionate about skincare and want to offer effective and beautifully-crafted skincare solutions for every woman; whatever their age and skin condition. I know my skin has changed as I've gotten older, so it's nice to know that you don't necessarily have to switch brands to find a solution, you can expect the same quality throughout and there's something there for everyone. I nearly forgot to mention how sleek and stylish their packaging is too, which is always a bonus in my eyes!
I'd love to know what you think if you try them out too.
Here's a few other products from the Superfacialist range that I really like: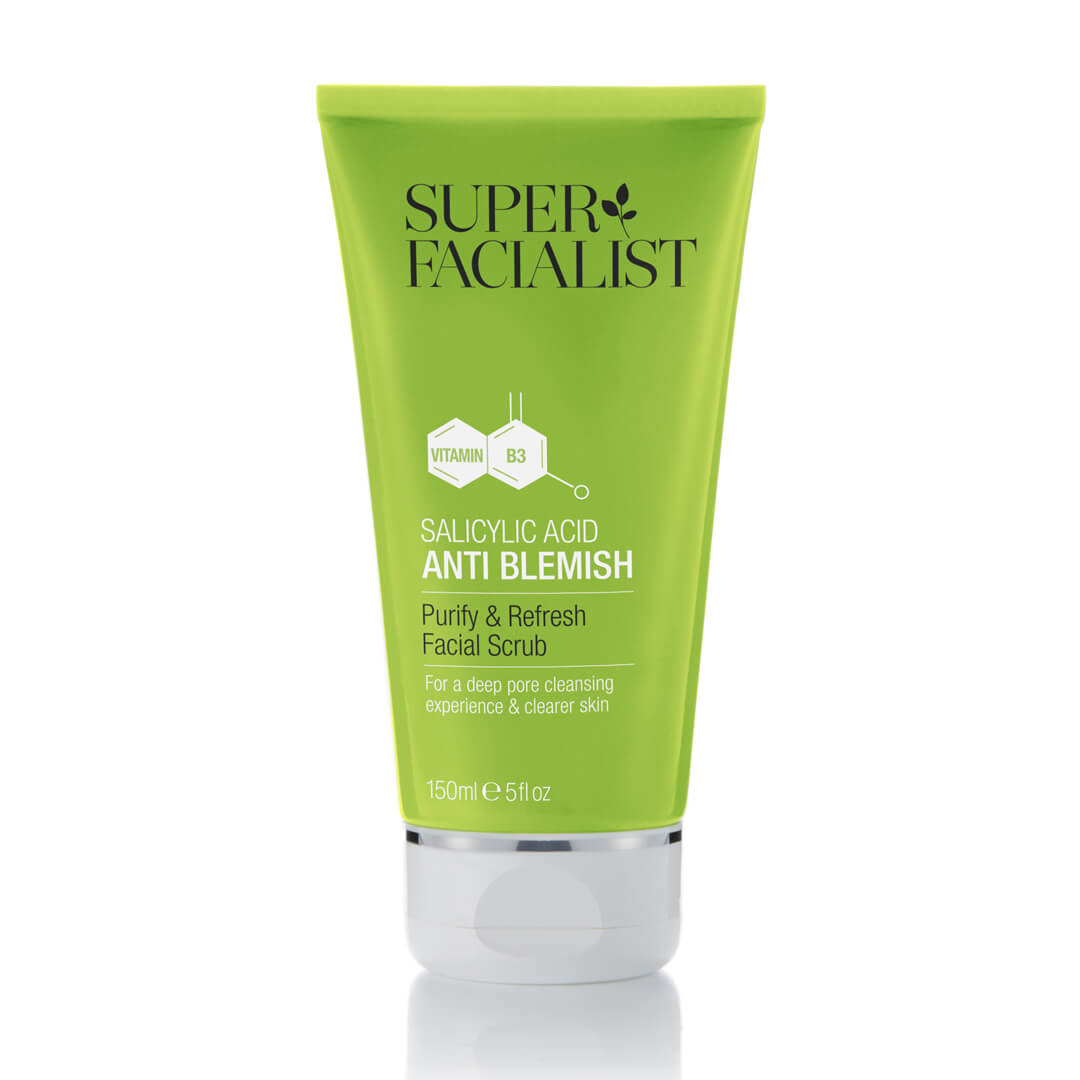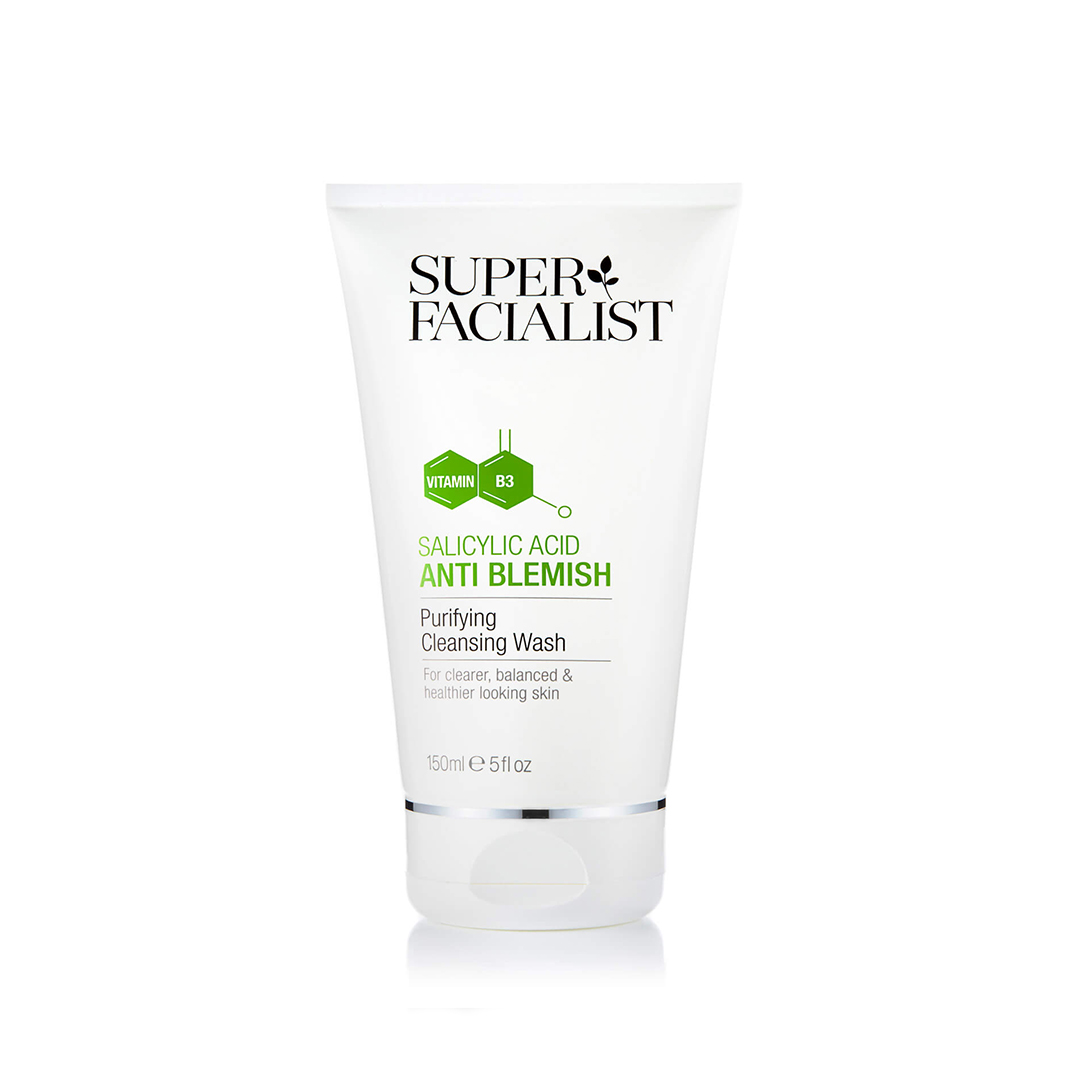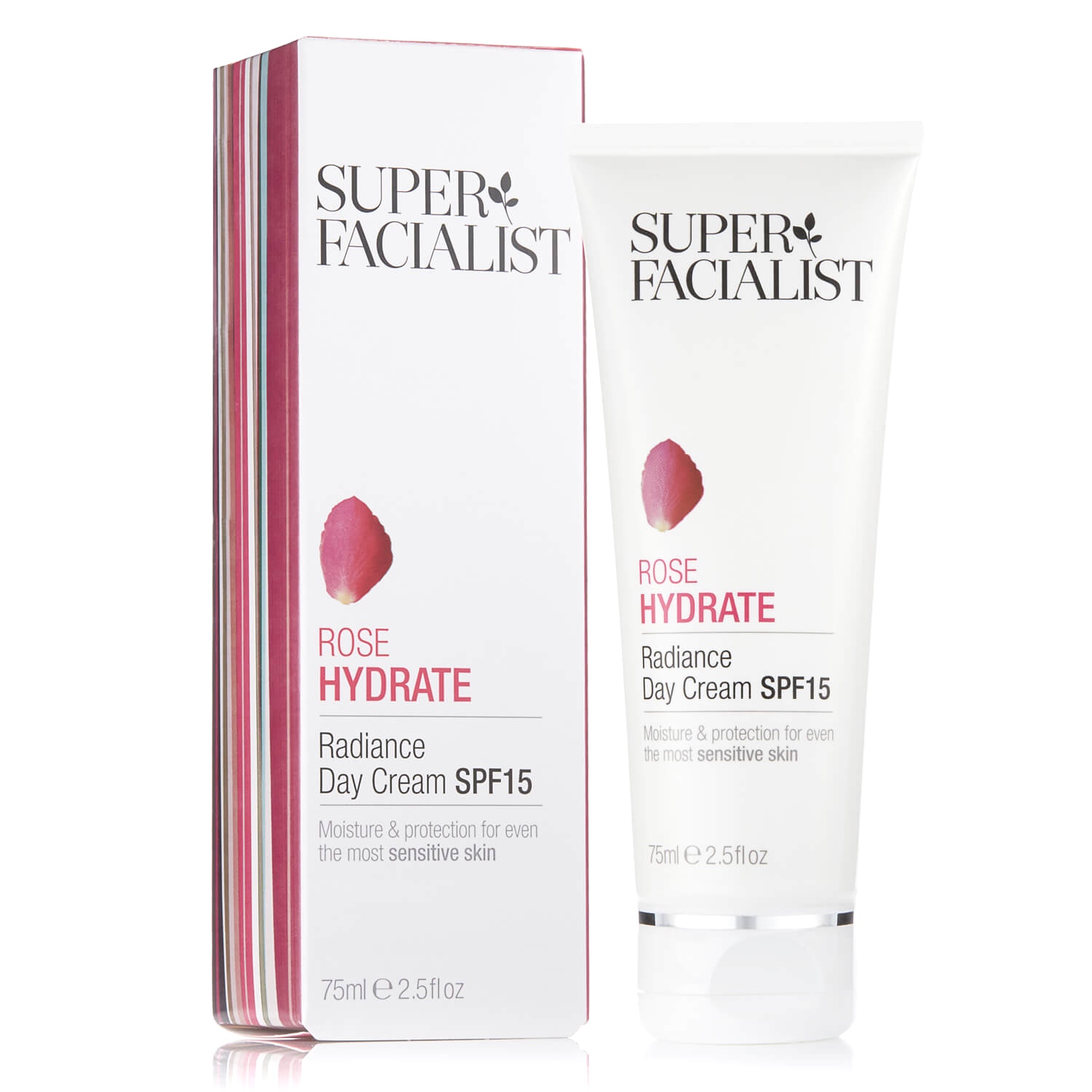 Travel
I also wanted to do a quick mention of Superfaclialist's New Mini collection which are perfect for packing when traveling. Really love both these ranges as my skin always dries out when I fly as well as when I'm somewhere hot, so I know the Brighten and Hydrate ranges will sort my skin out in an instant and it means you don't have to skip your skincare when you're away on holiday.