Basket Bag Love: Part 2
Last week I picked up the most gorgeous basket bag in the Topshop sale for just £10!! Even though it was another basket bag in the collection, I knew I'd use it a lot, as now that Summer had finally arrived here in the UK, out were the Summer dresses. This Jane Birkin-esque one (she's always been a style icon to me), makes for the perfect Summer accessory.
The Shelly Basket Bag is still available over in the Topshop sale, and there's still so many lovely styles around at the moment, so I thought I'd do a quick follow up to my Basket Bag Love post from back in March, with a few more straw styles I've spotted on my travels....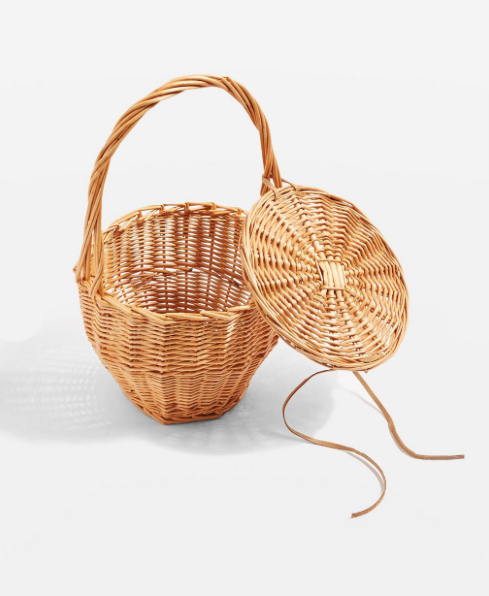 1. Shelly Straw Basket Bag
2. Hey There Sunshine
Basket Bag
4. Toulouse Basket - Great for the beach
5. Faithfull The Brand Roberta Basket Bag
7. Blaire Woven Basket Bag
8. Pitusa Lemon Straw Cross Body Bag
All product images belong to their respective owners